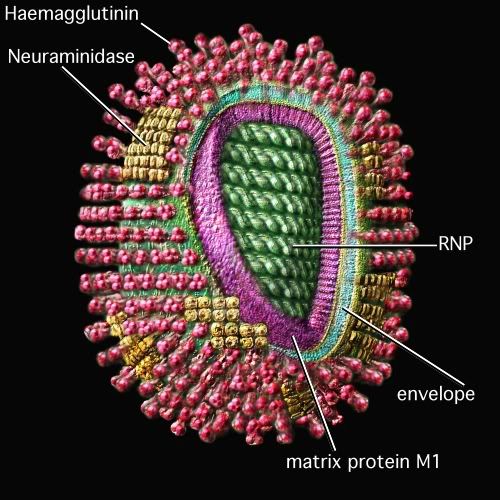 Of course. THIS little guy is now making me feel like ass on a cracker.
Too bad Caleb and I can't enjoy having the boys at Grandmother's house. We're too busy running 102 degree fevers and aching so much it hurts to lie down. Or sit up. Or walk. Or look anywhere but straight ahead.
GO WASH YOUR HANDS!!