I know I'm supposed to be trying to keep this blog about the kiddos and family, but occasionally I want to write about some off- topic things. So I will. So there.
I've been in a music funk lately, listening to same ole stuff over and over. Caleb has satellite radio in his truck and he gets to hear the new bands much more than me, so if I want to know what's out there I usually ask him or go to some of the
music reviews at EW.
That's where I came across
Vampire Weekend
and this review: "Imagine New Order sitting down with Paul Simon and talking about the first Talking Heads record, while Pavement plays over the cafeteria loudspeakers.''
Intriguing, right??
Oh... it is SO good it hurts. Smart, upbeat, witty, and GREAT to work out to. The whole album is the perfect length for a 40-minute eliptical course, and just the right tempo. And it's happy but not overly so to where its saccharine or pretentious. I
highly
recommend it. I also discovered
Brooke Waggoner
for anyone who is into the piano girls... I'm an old-school Tori fan and she is similar, but throw in some folky tones and there Brooke is.
So what are you listening to now? I love recommendations, and my iTunes finger is itchy...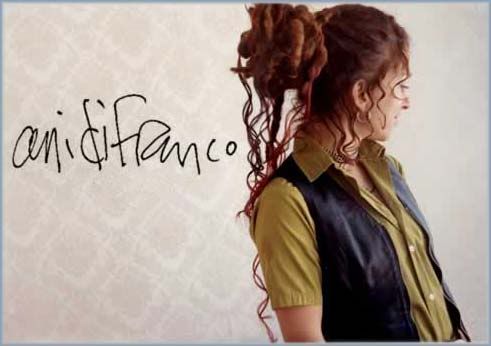 another favorite of mine...